design
My designs are influenced by a wide range of 20th century furniture makers, but the ultimate influence of my work is Nature.
The Shibui line of furniture designed and produced by J.C. Sterling Fine Furniture reflects this natural influence. The word Shibui translates as "unadorned elegance" in Japanese. In my opinion, the furniture that will be most pleasing to our senses and our soul will be that which reflects this Shibui nature. In the Shibui technique, I start with the natural edge slab sometimes even using consecutively cut slices of the same tree, and allow that to guide the design of the overall piece. This results in a spectacular one-of-a-kind work of functional art that is pleasing to the eye and comforting to the soul.
The Draper collection pays homage to the sleek and timeless lines of mid century modern furniture of the 1950's and 60's . Simple and functional, the Draper line also showcases the uniqueness of materials used to create each piece.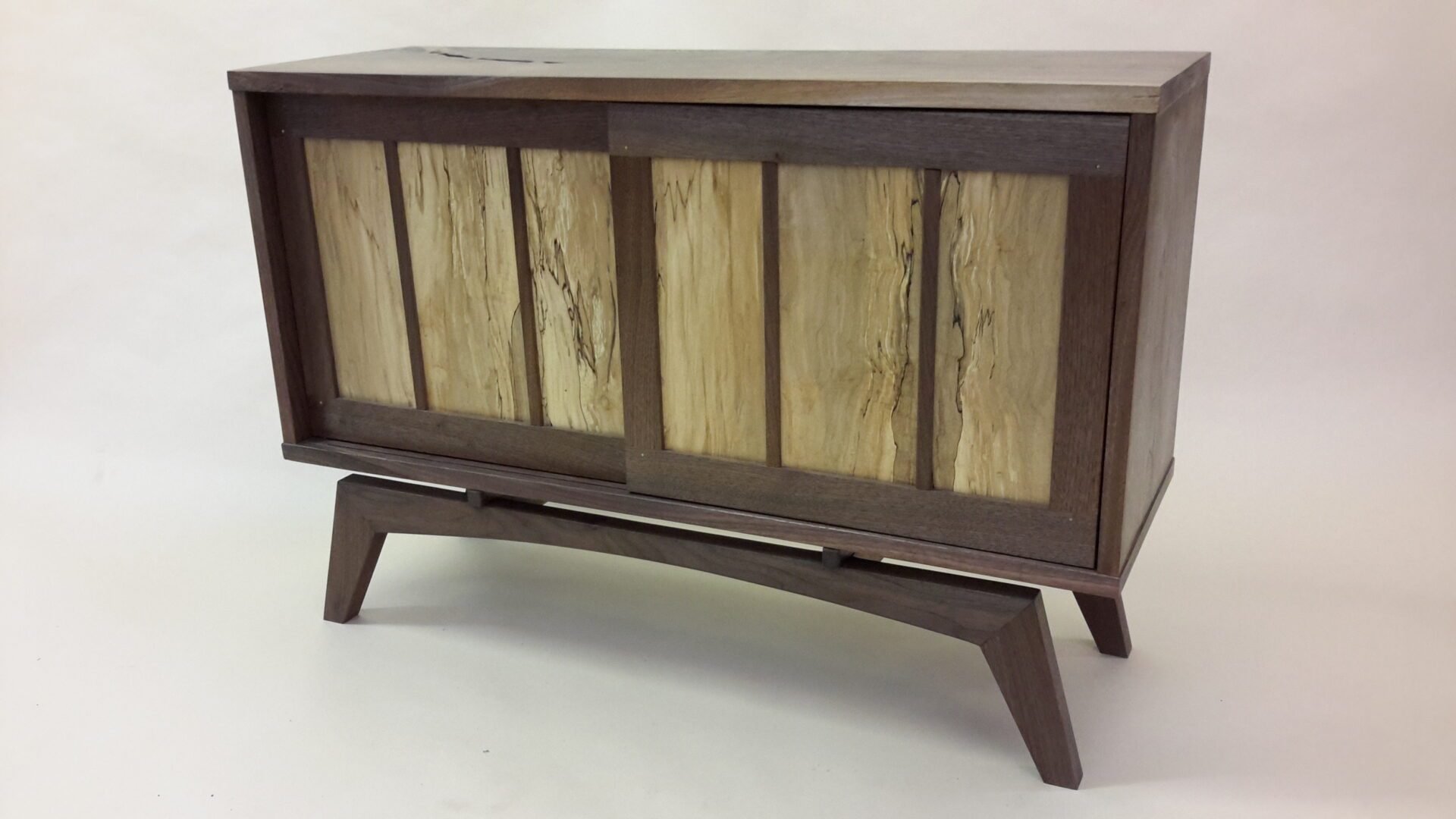 The Modern Mission collection is an east meets west interpretation of the furniture of the American Arts and Crafts movement. As with each collection , the modern mission collection focuses on materials and time honored joinery techniques .